Weddings are not cheap, and according to Statista, a couple on average needs $33000 for their dream wedding. It may be a significant problem, especially for those with a low budget. That's why from choosing an affordable venue up to buying a wedding dress, we have amassed some cost-effective ideas to organize a fabulous wedding. Eventually, you want the memories to last, not the bills.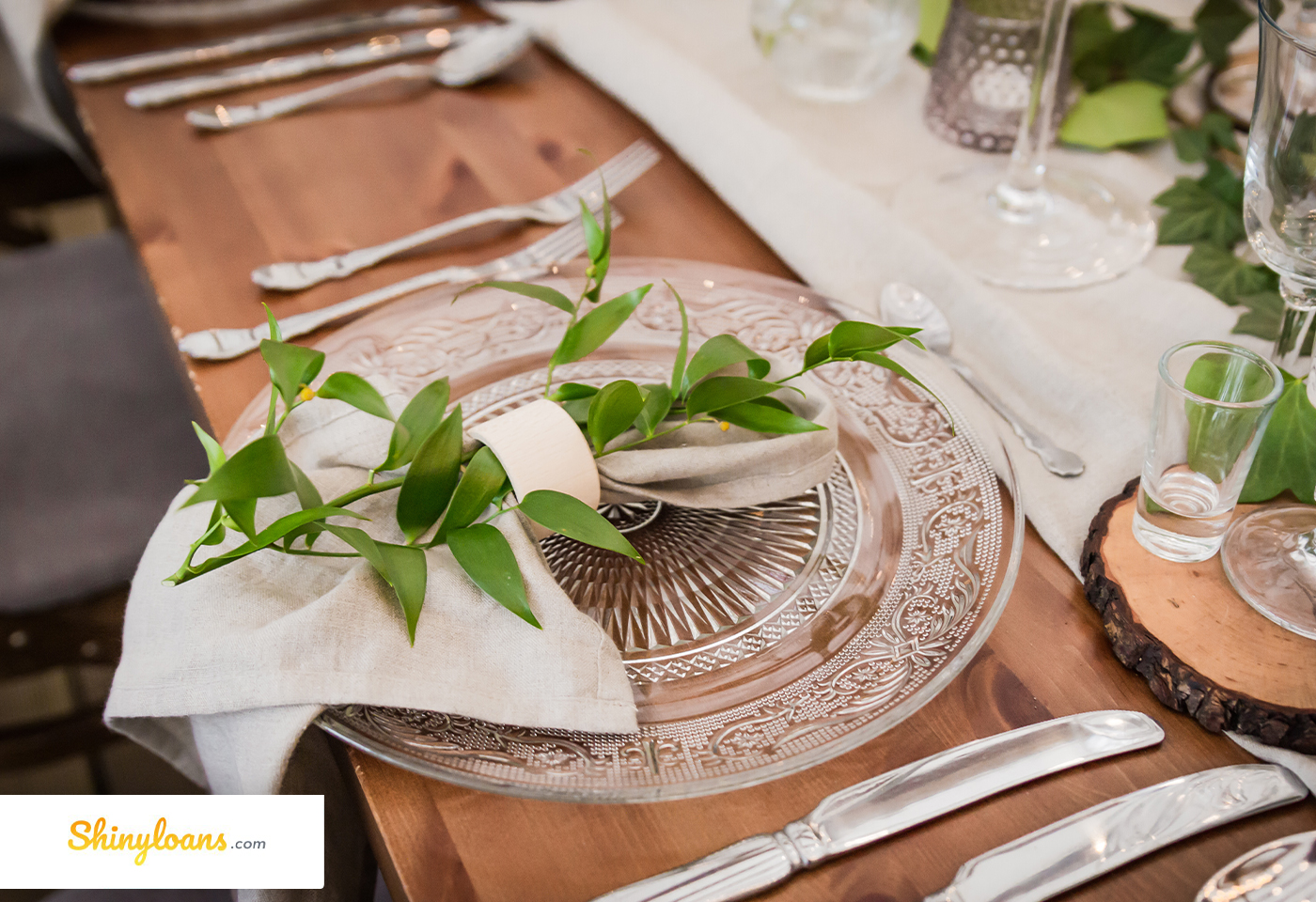 Pick an Off-Peak Time
Summertime is considered to be the peak wedding season, and June is even associated with the bride. Of course, bright colors, warm weather, blooming flowers, and airy dresses are fabulous, but it doesn't mean that fall, winter, and spring weddings are less fun.
So, if your goal is to organize a wedding on a budget, then kissing goodbye to Saturday or Sunday weddings in June will be a way cheaper option. Getting married midweek, you will score discounts, let alone the other perks (as it is a working day, your guest list will be shorter, you will manage to reserve your dream venue, etc.)
After all, a wedding is a huge beautiful thing irrespective of the season and day.
Cut Your Guest List
You have already made your wedding guest list? Perfect! Now take a second look at it. If you plan to have 200 guests, reducing the number even to 190 will cost you less money, and less work as more guests mean more tables, more invitations, and a whole lot more expenses.
Those with a tiny budget can also consider a small wedding with a handful of close friends and family members.
Be Selective with the Venue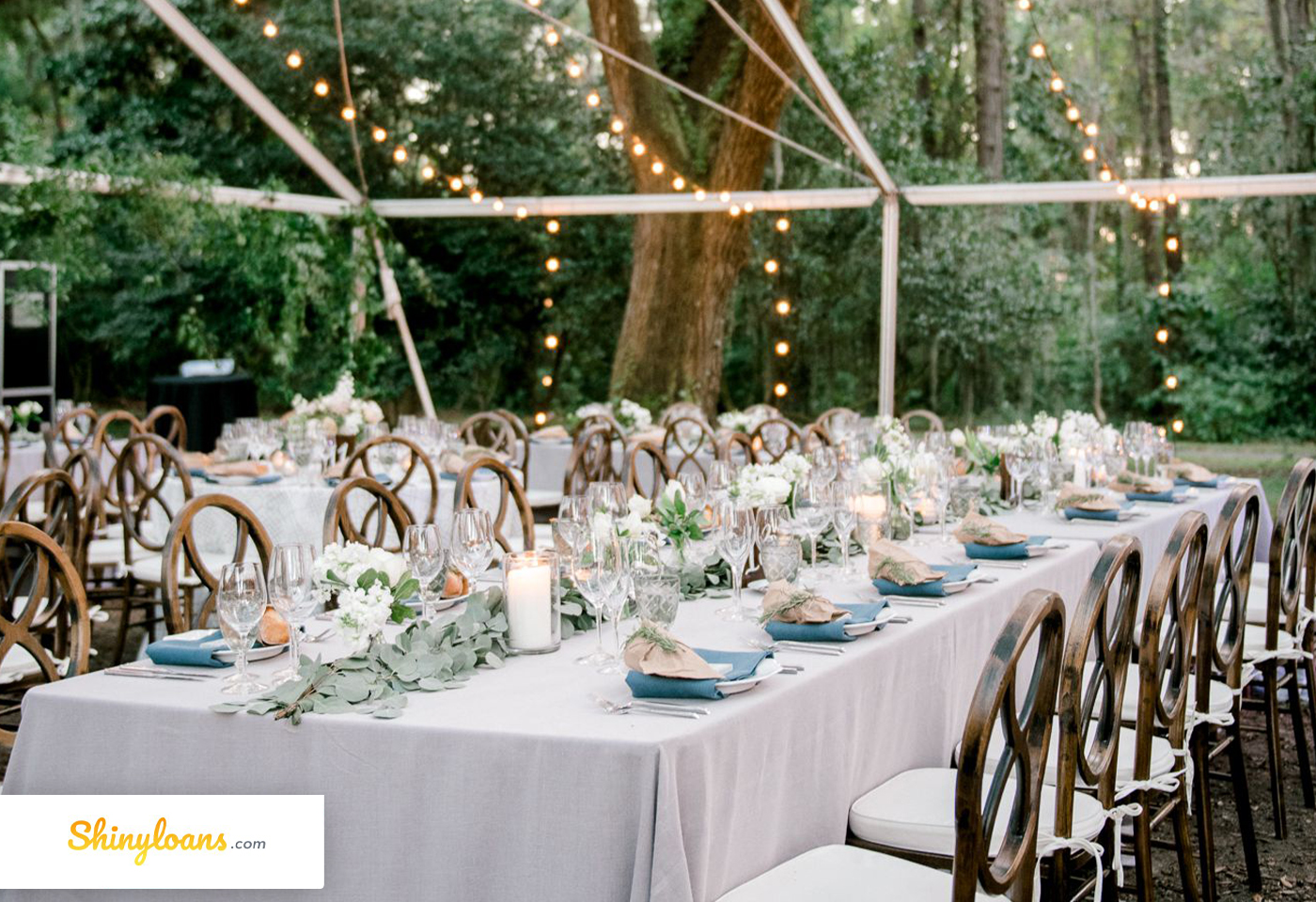 Another important thing while organizing a wedding is choosing an appropriate venue: a restaurant, cafe, or vacation house are potential venues. Before choosing one, you'd better compare the prices and determine what the rental fee entails: tables, chairs, lighting, decor, etc. You may save some cash escaping stellar decorations. You can also rent a space, buy and bring everything in. In this case, make all the calculations to determine whether your efforts and the time spent on shopping and preparations are worth it.
Another option to save money on a wedding venue is getting married at a courthouse; they are gorgeous and budget-friendly. You can still wear your dream wedding dress and invite your dear guests.
Cut Back on Invitations
You can reduce the overall cost of your wedding by making affordable invitations. We admit that the latter is an essential attribute of the wedding, as it gives the guests an idea about the style of your weddings; however, there are plenty of ways to make them stand out with a tight or even zero budget. Here is how:
Go digital: Make custom electronic invitations and email them to the guests.
DIY: Invitations are easy to do-it-yourself; you can unleash your imagination and create memorable ones.
Print your own: You can create via Photoshop or download a template and print.
The payoff is custom-designed invitations and a couple of hundred dollars spared.
Save on Wedding Gown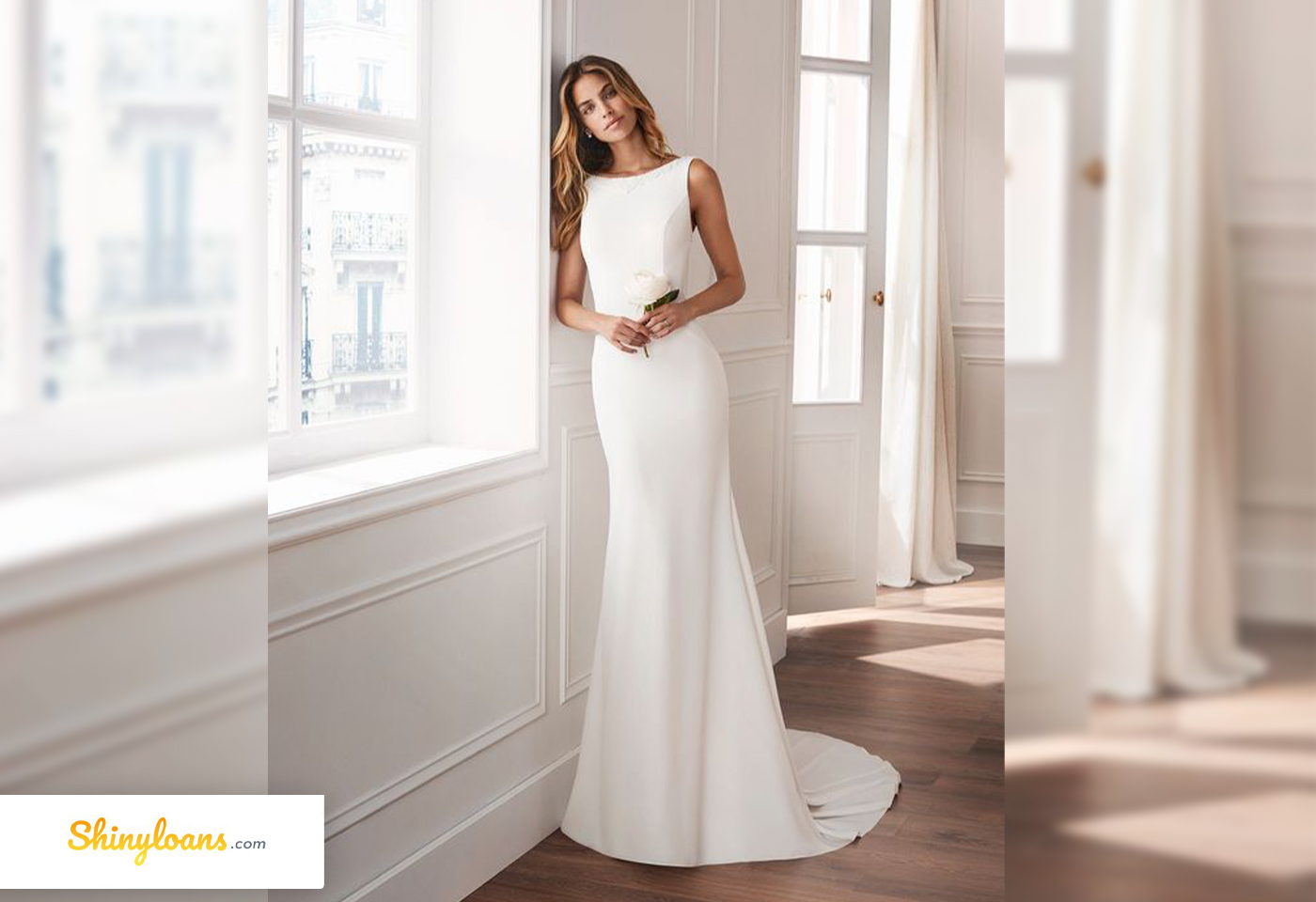 Wedding dresses are costly, and the average bride in America usually spends $1500-$2000 on them. However, savvy brides can find a lot of alternatives to buying a pricey dress:
Rent a dress: According to the New York Times, the wedding gown's rent is 85% lower than their prices.
Buy a used dress: Second-hand wedding dresses are an absolute steal, as you buy an almost new dress at half of the original price.
Choose affordable accessories: You can find low-cost accessories on websites like Etsy.
Get over the Instagram Bride Vibe Obsession
Indeed, having a mind-blogging look on the big day is a dream of every bride; however, you don't need to splurge hundreds of dollars to look your best. Sometimes, less is more works best for brides, and those opting for a minimalist style can DIY makeup and hairstyle and save 300–400 dollars at a minimum. However, if you are not enthusiastic about your DIY job, you can still save on makeup and hair:
Go to the salon: Instead of calling makeup and hair artists at your place, you can go to the salon and spend less.
Book a pro artist's assistant: The assistants can do the same job well at a comparatively lower price.
Though Insta-obsessed brides with thick makeup and false lashes are all the rage now, embrace your uniqueness and don't be afraid to be different.
Don't Let Flowers Stretch Your Budget up to the Limit
According to the Statista graphics above, couples spend about $2000 on floral decorations on average. But we have compiled several cost-cutting tips that will help you to reduce the cost.
Order in-season flowers: As the flower prices embrace the growing conditions and expenses required to grow them, in-season flowers will be a cheaper option.
Add lots of foliage: Adding a lot of greens to your bouquets will give texture to your decor and save cash.
Find Photographers and Videographers that Offer Discounts
For some couples, photographers and videographers are the last things they want to save on. As they are the ones chronicling the most important moments of your life. Nevertheless, you can search for such service providers at discounts.
Don't forget that there may also be unforeseen expenses. Feel free to remove any cost that may seem unreasonable.