Nothing beats a nice vacation, and it's a fantastic way to get away from your everyday routine and go through exciting experiences while also improving your health and physical well-being. But, at the same time, holidays can become a source of stress and anxiety because of a not-prepared budget and too much spending.
Budgeting for a holiday may seem exhausting, but it can make all the difference in having a memorable vacation. You can even have a good time while doing it.
You must first determine what to budget for before you can begin to figure out how to budget. Make sure you budget not just for your vacation essentials, such as lodging and flights, but also for insurance, transportation, spending money, clothing and accessories, or food and drink.
Here's how to plan and make a budget for your family vacation that you'll be proud of.
Do a Thorough Research
Choosing the ideal destination is the first and most significant step in ensuring that your trip will not break the budget. Look for lower-cost flights and hotel accommodations on the Internet, and sift through the offers. Look for coupon codes online or inquire about savings while making a reservation. Hopefully, nowadays, there are a lot of options to research a holiday place before you travel.
Create Automatic Transfers

Your bank or credit union can assist you in setting up automatic transfers from your checking account to a hard-to-access account. If you put $30 into a separate savings account every week, you'll have $1,560 in a year. Thus, this basic arrangement can nearly automatically help you save for your vacation.
Don't Save for Travel Insurance
Now that you've completed your bookings and reservations and have a well-planned schedule in place, another critical item you can overlook because you're on a budget is travel insurance. There are occasions when it can save you from a loss and a lot of problems. According to a survey conducted by insurance company Battleface in 2021, about half of all Americans have been charged penalties or have had to bear the financial burden of losses when traveling without travel insurance.
Pay In Advance
According to a study published in the Journal of Consumer Research, people are pleased with purchases made in advance and then experienced later. Pay for your accommodation and other expenses in advance (with your savings), then relax and enjoy your holiday. While you'll definitely incur expenses while on vacation, having paid for it in advance protects your account balances.
Set Your Limits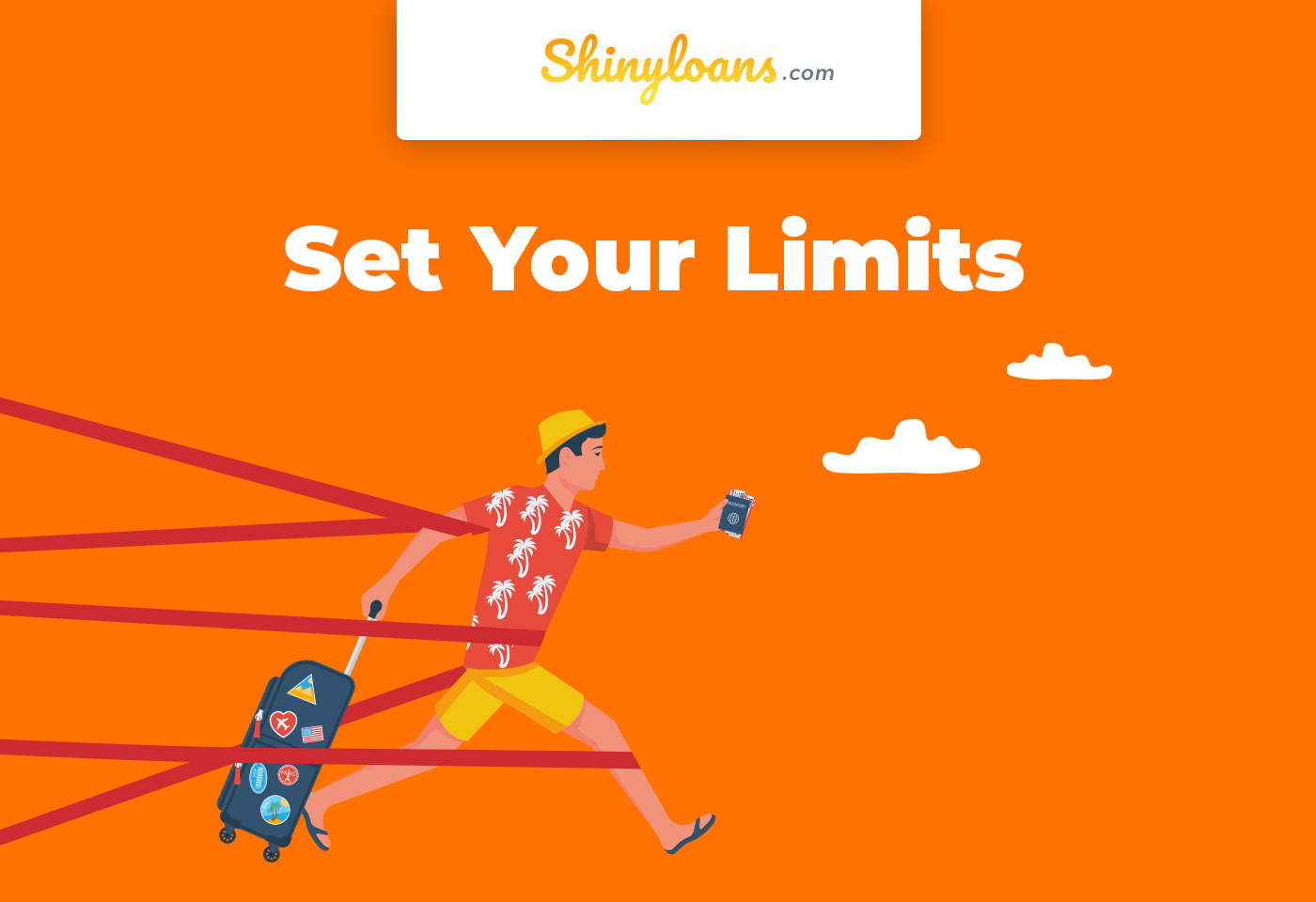 Make a list of all the possible daily expenses you'll have while you're gone, from coffee to trips. Give yourself a reasonable amount for each of these, then add them all together to find your budget. If you're at a loss on where to begin, a holiday budget planner might help you get started. Fill up a few details about your trip, and it will give you an estimate of how much money you'll need for your vacation. While on vacation, don't try to explore every tourist attraction. Spend more time resting and keeping note of how much money you spend daily.
Set up a Separate Bank Account
Putting your budget on paper isn't the end of the process. You must still keep track of your spending to ensure that you stay within your budget. Setting up a separate bank account for holiday spending can help you stay on track with your overall spending plan. Put the total amount you've set aside as your spending limit into this account, then use it to fund all of your holiday spendings.
Vacation is supposed to be a time when you can relax and unwind from the strains of everyday life. Budgeting for a vacation will help you enjoy your holiday without ruining your finances, allowing you to relax and have fun without thinking about money.