It is apparent that in case any financial emergency arises, you do desire to evolve such a strategy that would reasonably prevent you from gathering much personal information and compound documentation in order to be qualified for a loan. This is importantly preferable to organize and get loans easily and without being involved into any time-consuming processes, especially, when you are a situation where the money urgency has been activated. Banks and other traditional lending entities look at the lending issue too seriously and take under huge consideration every detail the borrower provides. The requirements herein are highly strict and the non-compliance to even the minor set criteria will be an impediment to duly obtain loan products. This kind of matters ends up with some refusal of funding and a feeling of hopelessness is likely to occur. In contrast, the contemporary lending form makes it much more accessible to obtain payday loans online and the approval rate thereof are higher due to the non-strict requirement list.
THE BORROWER-LENDER CONNECTOR
Sometimes, life might throw you into such situations where a little financial assistance is needed to get out the tough times quickly. The shinyloans.com is ready to provide you with an opportunity to get payday loans online in a timely manner. This online platform renders a connecting service, whereby the potential borrowers are being redirected and connected to independent lenders. For acquiring payday cash advance, you will not pass through a credit check. Even if you possess bad or poor credit scores, you are still eligible to be qualified for a payday loan. The shinyloans.com has also streamlined a mobile-friendly platform which makes the loan application process more convenient and easy. You do not need to stay in a line at credit offices to receive the loan requested, because the whole process is being done and duly completed online.
WHAT ARE THE MINIMUM REQUIREMENTS?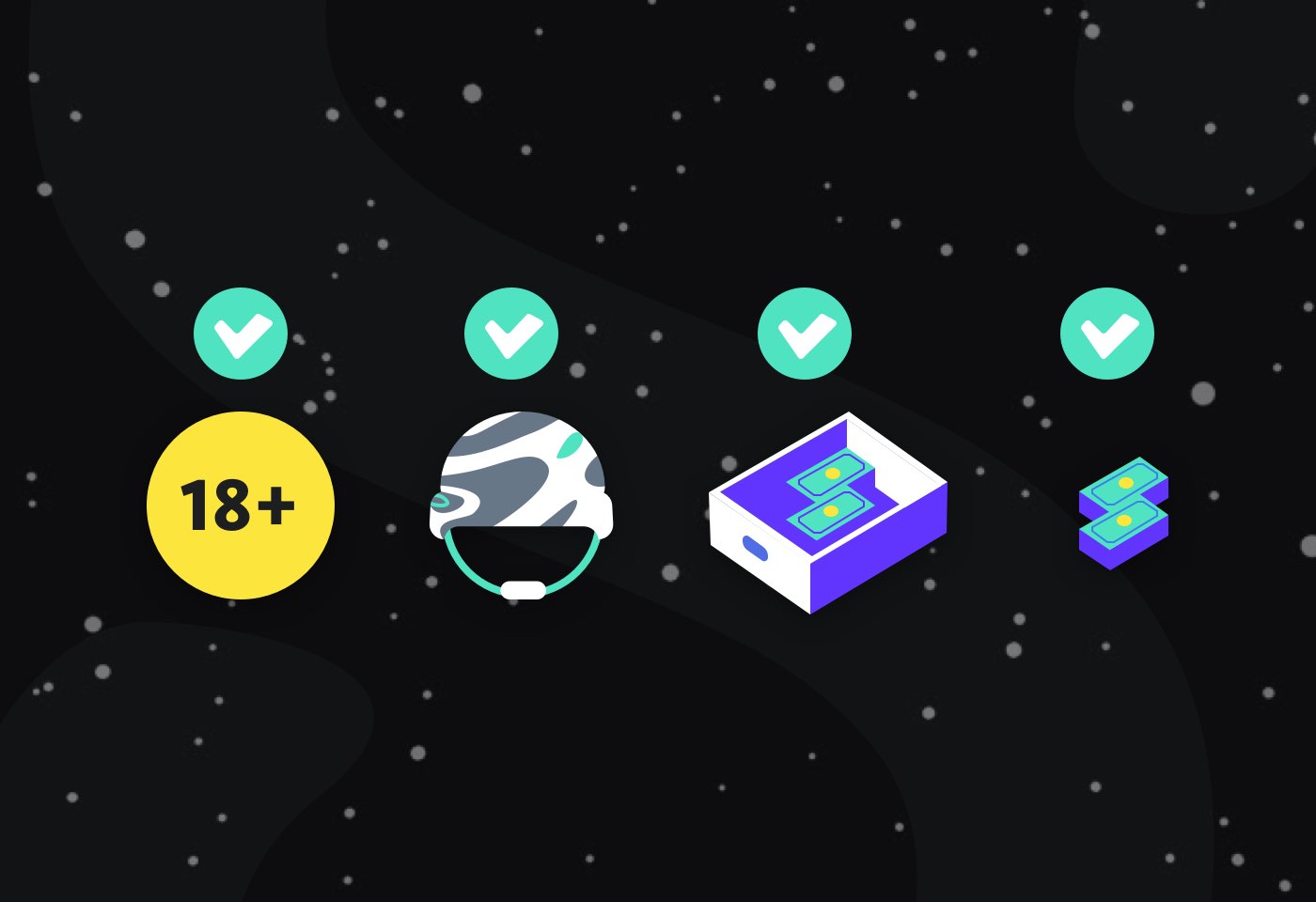 As the legislation over the payday loan industry varies from state to state, it is highly advisable to check and find out if the payday loans and cash advances are available in the state you reside. To ensure that you receive your payday loan funds quickly, the following basic eligibility requirements are to be fulfilled:
You must a U.S. citizen, and be at least 18 years of age,
You have to be employed on a full-time basis and have verifiable income,
You must have an active checking account, to which the funds will be deposited (please, note that the saving account is not sufficient, because the deposit funds occur only onto the checking account)
The requirements might vary from lender to lender, however these were the main ones which can be construed as common among all lenders. It is that simple. Thus, for obtaining a short-term supportive loan, there is no need to apply for banks if you intend to get your money quickly. There are no any impertinent formalities and complication. The user-friendly platform, the ready-to-support lenders participating within the network, as well the high approval rates are what make the shinyloans.com much convenient for its customers.
In addition, for the purposes of viewing, printing, sending and receiving electronic documents used within the program, your computer device and software must fit the very basic requirements as follows: a Pentium 100 or equivalent processor, 32 megs of RAM, 2 megs of free space on your hard drive, 56k modem or similar device, attached laser and a Java-enabled browser. It is highly advised to use one of the following browsers: Firefox, Chrome or Safari.
Please, note that if your payday loan application is duly submitted and approved by11:40 am EST Monday to Friday, you will receive the relevant funds in your account on the same day, typically by 5:00 pm your time (in case a same day funding has been requested). But if your payday loan application is duly submitted and approved after 11:40 am EST Monday to Friday, you will receive your funds within the next business day.