What is a Signature Loan?
Signature loans are lending products that necessitate an e-signature. These are revolving products that can be used for a variety of purposes. You may get a signature loan based on your income, and there are usually no collateral requirements. These money products are available at a fixed interest rate.
Debt consolidation is one possible application for a signature loan. For example, if you can combine many high-interest credit cards into a single borrowing with a reduced interest rate, you may be able to save money on interest. However, these are debts that can be utilized for a variety of purposes, including but not limited to medical emergencies, home repairs, and other related expenses. Furthermore, this form of credit might help you get out of financial trouble when you need money quickly.
Signature Loan Meaning
A signature loan, also known as a "good faith" or "character loan," is a form of personal credit that only requires the borrower's signature as a commitment to pay the debt back. Having a co-signer on the debt might benefit a borrower who has bad credit or a low income.
If you're considering taking out a good faith loan, an online calculator will help you figure out what your monthly payment and total interest will be for the amount you want to borrow.
Signature Loans and Credit Scores
You don't have to worry about your credit score when it comes to these products. Even if you have a weak or poor credit history, your lender may still be able to provide you with money. Eligibility for the debt is determined by a variety of variables such as income, bankruptcy history, credit rating, financial responsibilities, and so on. Your e-signature is required to receive the money; however, various lenders may have additional criteria in addition to this clause.
Signature Personal Loans
A character loan is an unsecured personal credit that you can obtain without pledging any property or assets as security. These products are provided by banks, online lenders, and other financial institutions. A good faith loan may be a quick method to get cash, but it isn't always the best option. Before you place your signature on the line, think about things like the interest rate, fees, and terms.
How does a Signature Loan Work?
It is worth noting that over the years, character loans have been obtained by people with bad credit. However, as interest rates have dropped and amounts allowed to borrow have climbed, many borrowers with strong credit and high income have turned to these loans as well.
A signature loan can be obtained via an internet lender, a bank, or a credit union. Keep in mind, however, that not all banks provide these products, and the interest rates are often higher than for secured loans. Amount ranges from $1,000 to $100,000 and are available to customers with low to excellent credit.
If you are qualified for a character loan, you will get the loan in a lump amount and will pay it back in monthly payments over a defined payback term, generally two to seven years. The majority of financial experts think that a reasonable good-faith loan has a maximum APR of 36%.
Advantages
Among the benefits of character loans, the following ones are highlighted:
When opposed to cash advances, you may borrow bigger sums at cheaper interest rates. Despite the fact that advances give you quick access to cash, the predefined maximum amount may not match your situation. These debts, on the other hand, provide you access to a greater sum.
Another advantage of such products is that the monthly installments are stable and easy to manage.
There is no need for collateral. The absence of this criterion is exactly what borrowers want if they want to create excellent credit.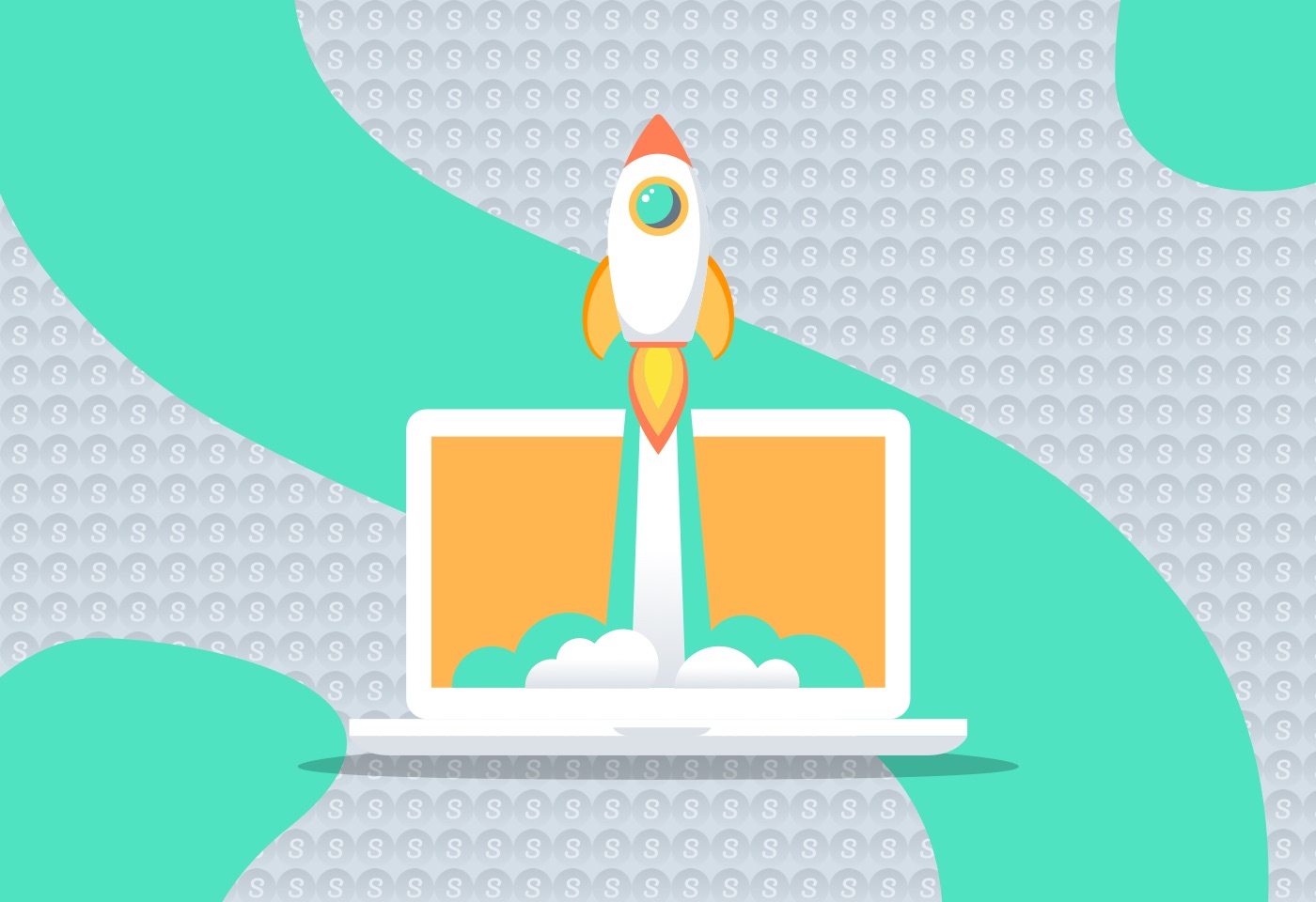 Disadvantages
Of course, these products have drawbacks as well.
Even a favorable rate can be higher than rates on secured loans. If you own a home, you should think about a home equity loan instead.
You'll also need to have a cosigner on the debt. This decreases the lender's risk because the cosigner can be pursued if you default on repaying the money.
The lender may charge additional fees. This enables a lender to make a substantial profit on the deal.
Getting a Signature Loan Online
Loaning online is a simple and easy method of borrowing. The modern world greatly benefits from such rapid advancements in this sphere. There are no appraisal or collateral requirements, and as soon as the proper independent lender is discovered, you can obtain the money on the most convenient and quick terms.
Requirements
The requirements commonly are as follows:
You must be of legal age (at least 18 years old),
You must be a U.S. resident,
You have to provide proof of recurrent income or employment,
You have to provide a verified and properly active email address and cell phone number,
You have to provide an active checking account.
As soon as these requirements are being duly submitted, you should wait for a very short period within the framework of which your lender evaluates the information provided. You then can get the relevant funds in your bank account as fast as possible.
Understanding the Terms
It is important to note that the terms and conditions differ from one lender to the next. It is critical that you get acquainted with and comprehend the appropriate laws governing lending procedures in your local state. If something is not apparent to you, you should contact your lender immediately for clarification. Depending on the state you live in, you are free to select a lender that meets your needs. To this degree, lenders also expect borrowers to satisfy their creditworthiness and payback schedule standards.
Thus, good-faith loans have a variety of advantages, and if you carefully study and discover the appropriate lender that offers the best product, you may take advantage of those pluses.