The reality is that we are unknowingly overpaying for a number of things every day. Naturally, you don't want to waste your hard-earned money, especially in these financially challenging times. However, here are a few things for which you are paying far too much.
Insurance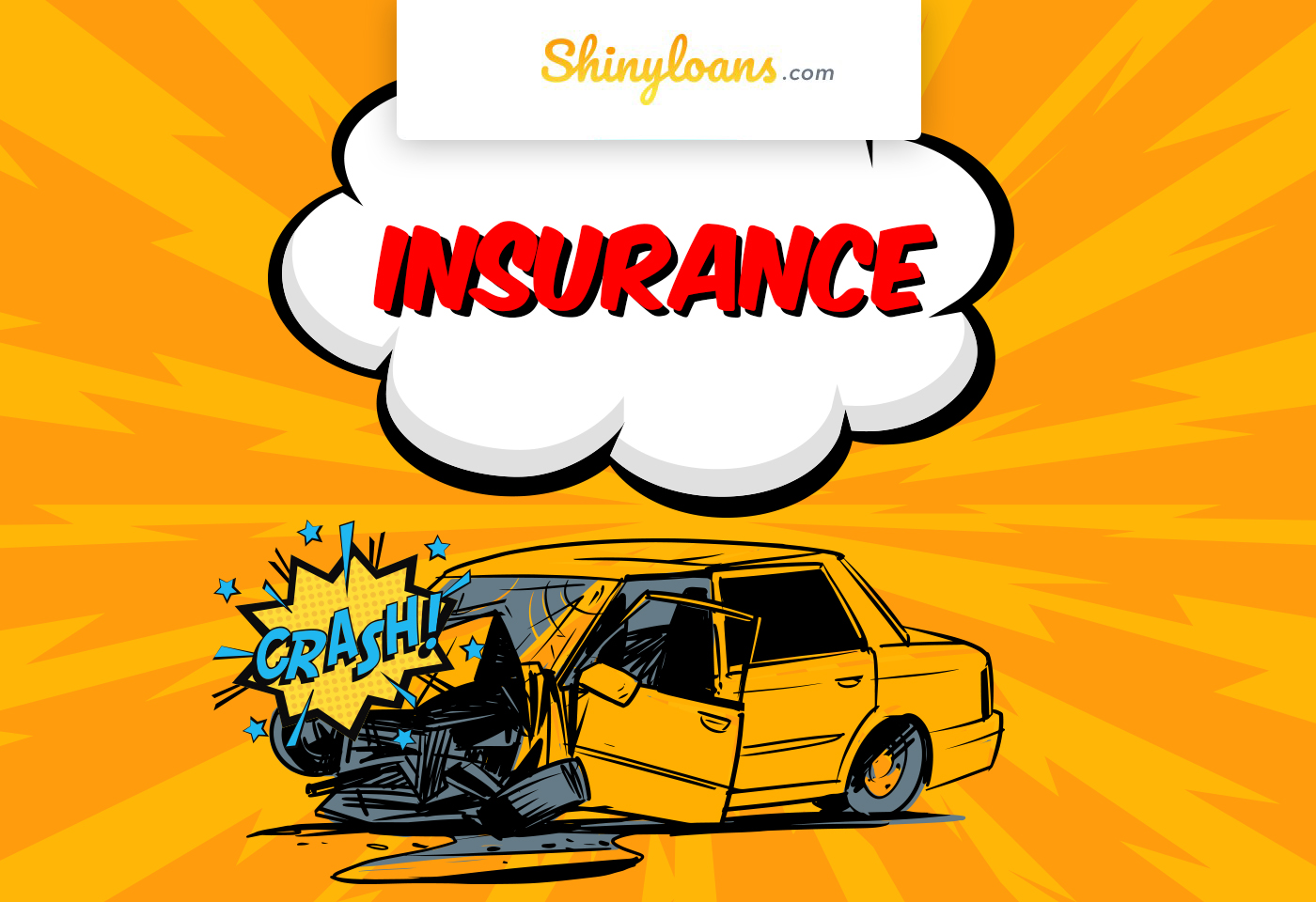 Insurance overpayments can happen for a variety of reasons in practice. An insured may easily make a mistake by paying the insurer more than the negotiated amount for services. For example, according to the 2021 Insurance Barometer Study by industry groups LIMRA and Life Happens, more than half of Americans overestimate the cost of life insurance.
Here are several indicators that you overpay for your insurance:
Skipping Shopping Around
The cost of insurance varies from one insurer to the next. The best method to find the finest insurance at the best price is to shop around. If you take the first policy you come across; you may end up overpaying. Insurance premiums from several providers can be compared online or through agents. You'll be a better-informed customer who can make the greatest decision for your money if you're willing to talk to more than one agent.
Refusing Bundling Homeowner and Auto Insurance Packages
If you pay for your home and auto insurances separately, you lose money by overpaying on insurance policies. When you combine your auto and homeowner's insurance policies, you can save money. To do so, you must purchase both policies from the same company. Bundling your insurance policies might help you save money and qualify for discounts.
Not Paying Attention to Add-ons
Before and after purchasing your insurance policy, it is critical to check for hidden costs and charges that may boost your premiums. Pay close attention to the tiny print of your insurance policy, especially if your bill keeps rising.
Taxes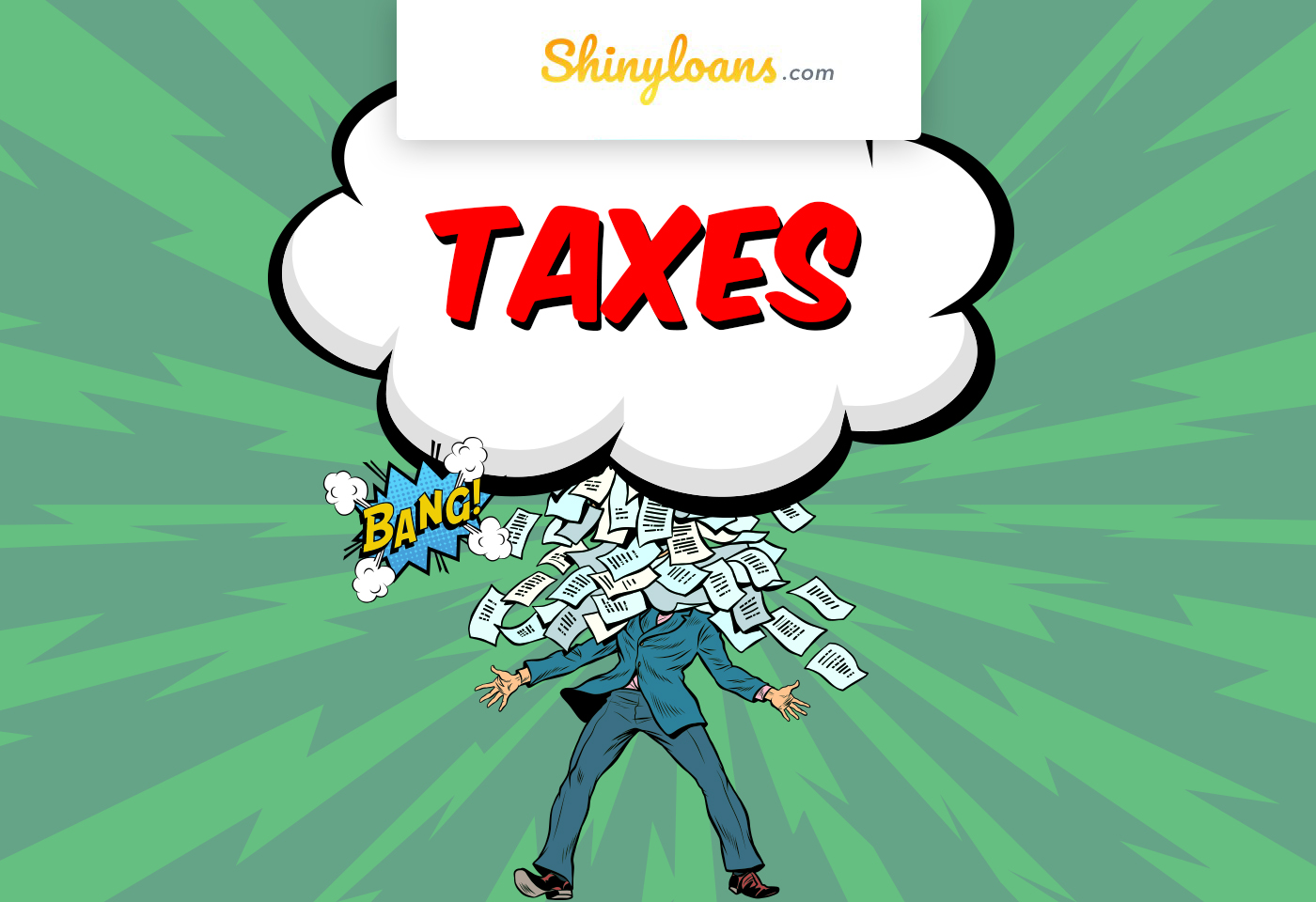 As a whole, taxes are not a negative experience that we all have to bear. Your taxes will benefit the public as a whole that no single entity would otherwise be able to afford. Taxes that we pay, assist in keeping the roads safe and well-maintained. Many federal programs are funded by taxes. On the other hand, paying too much taxes is like taking out an interest-free debt on top of your fair share. Overpaying taxes is not the same as withholding too much from your monthly paychecks, which results in a refund when you file your taxes. Overpaying is usually a loss if you forget to claim a deduction.
Here are a few signs that you are overpaying for your taxes:
Receiving an Above-average Refund
In the context of taxes, a refund is compensation for a government taxing authority's overpayment of taxes. Therefore, your refund amount is the most evident indicator that you are paying too much tax. Early in the filing season, the average return is over $2,000. If you're getting thousands of dollars more than the average back year after year, you're paying far too much in taxes.
Paying Via PAYE System
You may pay too much tax if you get employment income and pay tax under the Pay As You Earn (PAYE) system. On many occasions, at the end of the tax year, too much tax has been paid due to the PAYE system's operation, and no one is to blame.
Forgetting About Tax Credits, And Deductions
Tax credits and deductions can help you save a lot of money on your taxes, but only if you claim them. Unfortunately, many people do not take advantage of all of the tax savings available to them. Tax deductions lower your taxable income, while tax credits lower your total bill. In addition, tax credits immediately reduce the amount of tax you owe, reducing your tax burden dollar for a dollar. If you receive a $1,000 tax credit, for example, your tax payment will be reduced by $1,000.
House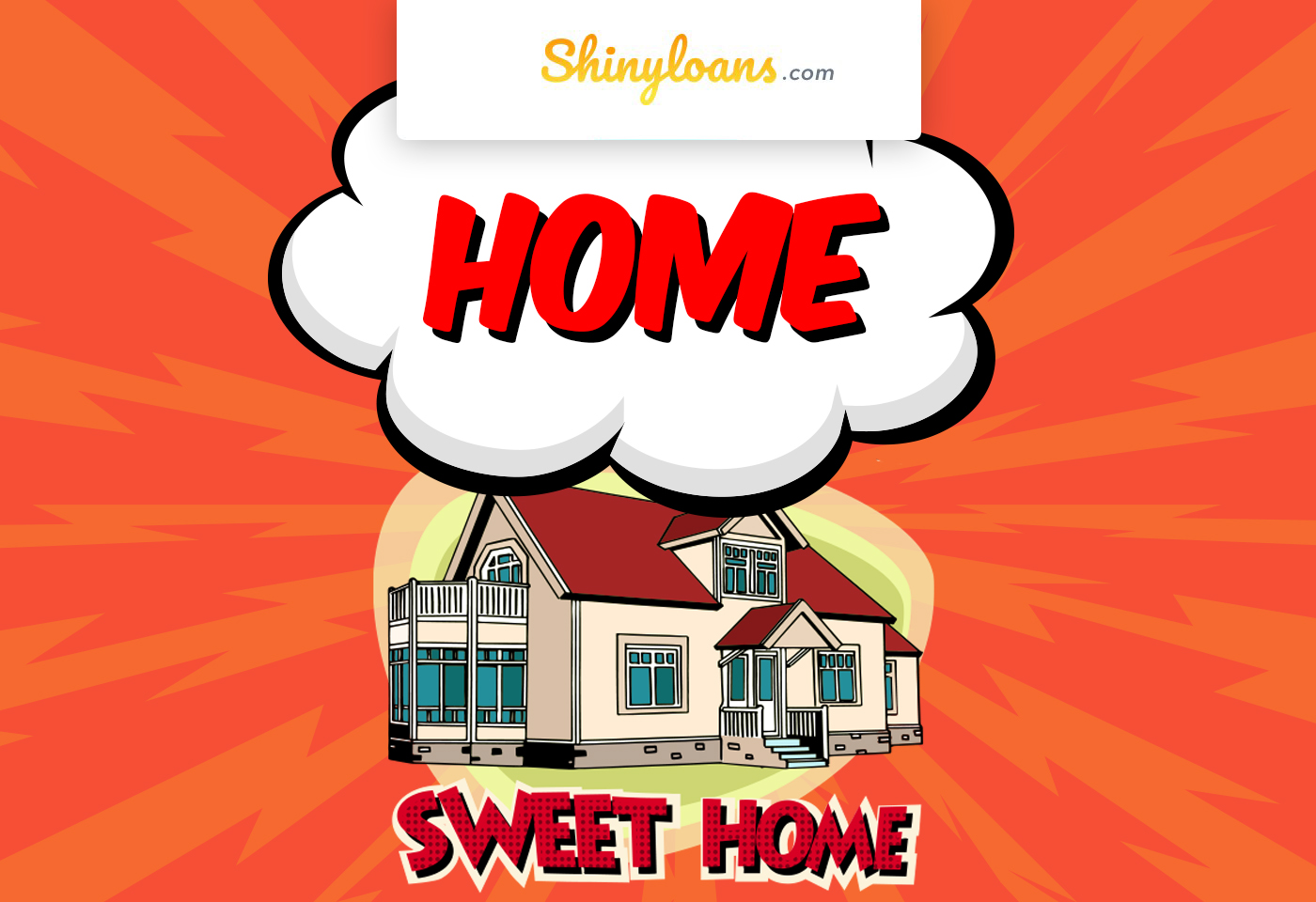 Choosing how much to offer is one of the most difficult aspects of buying a house. Are you overpaying and squandering hundreds of dollars? Instead, do some background research before making an offer and negotiating the price on a home to discover the price range of the properties of the type you're searching for in that specific location.
The following indicators should tell you are overpaying:
Paying Significantly Higher Price
You are more likely to overpay if you spend significantly more for your home than others paying for similar properties. First, you should look at the value of comparable homes, then consider what similar homes have recently sold out for. As a result, you should ask your real estate agent why your home costs significantly more than comparable homes in the area. In that way, you can negotiate a price that is more in line with the current market value of the area.
Having Bought a House That Stayed on a Market for a Long Time
If a real estate listing has been on the market for more than 90 days, it is deemed "stale." There are numerous reasons why a home may remain unsold for an extended period of time. For example, many postings go stale as a result of severe issues with the property. Another typical cause for homes remaining on the market for months without receiving any offers is that an obstinate seller simply overvalued them with high expectations.
The House Needs Repairs
Before you make an offer on a house that appears to have a reasonable price, find out whether it has any costly maintenance issues. For example, a new septic system or a poorly constructed foundation could cost you thousands of dollars in the long run. Thus, before you make a final offer, make sure you've done your research and found out exactly what care the property will require.
Finding the Right Financial Advisor is Important
Financial advisors assist consumers in managing their finances and achieving their financial objectives. A good financial advisor can help consumers to avoid overpaying. They can help with all aspects of financial planning, from investment management to budgeting and estate planning. Thus, it's critical to find the correct financial advisor for your requirements, so you don't end up paying for things you don't want or working with someone who isn't a good fit for your financial objectives.