Sometimes life may include some tricks which you are not financially ready to face on your own. If this incites you to think over obtaining quick cash as a solution to your financial turndown, then first make sure you have assessed your case in detail and then make your decision to act accordingly. Payday loans online are supportive tools for those people who are in an emergency and look for some quick option to apply with an intention to get rid of the financial imbalance they experience at the moment. However, there also exist several alternatives to payday loans which you are advised to observe and take under consideration before commencing your payday loan journey.
One option is turning to your employer for an advance.
This is not a bad variant if it is really possible for you. Your existing relationship with your employer may hint you whether turning to him/her will give its positive results or not. In some cases, employers agree to support their employees to overcome their financial emergencies without any additional stress. This is usually done by providing some advance before the paycheck date arrives. There might be affixes some fees, but it is still the cheapest way to obtain emergency cash and leave the financially inconsistent period in the past. However, not all employees are as supportive as described herein. If that is the case with you, then you have a few other good alternatives.
A cash advance on your credit card.
The vast majority of credit cards allow you to take out cash against your credit limit. In comparison to traditional credit card purchases, there will be interest accrued as soon as the relevant cash is being withdrawn. Here the interest rate will be higher than usual, as well (over 30% APR). APR stands for Annual Percentage Rate. Thus, if you have a high credit limit and your open credit card shows a proper performance, you can apply this option to your case.
Title Loans
Title loans are also a good alternative but only if you have some vehicle as collateral. This is the working format with title lenders. You can obtain a high loan amount from them if compared with payday lenders. However, the risk here is that if you do not act in accordance with the repayment scheme and fail to perform your loan obligations in good faith, then the lender is entitled to take your vehicle and leave you in a worse financial situation. This means title loans may work well if you are definitely sure that you will perform your repayment duties in good faith.
Personal loans
Personal loans commonly offer an affordable interest rate and require repayments over time in some fixed installments. This is also a good alternative. Notwithstanding, it can take a long time (usually days to weeks) to obtain a personal loan. This is so because lending institutions need to gather and collect much information about your past and current financial performances, credit profile status as well as employment in order to proceed with your loan request.
PAYDAY LOANS – RIGHT OR NOT?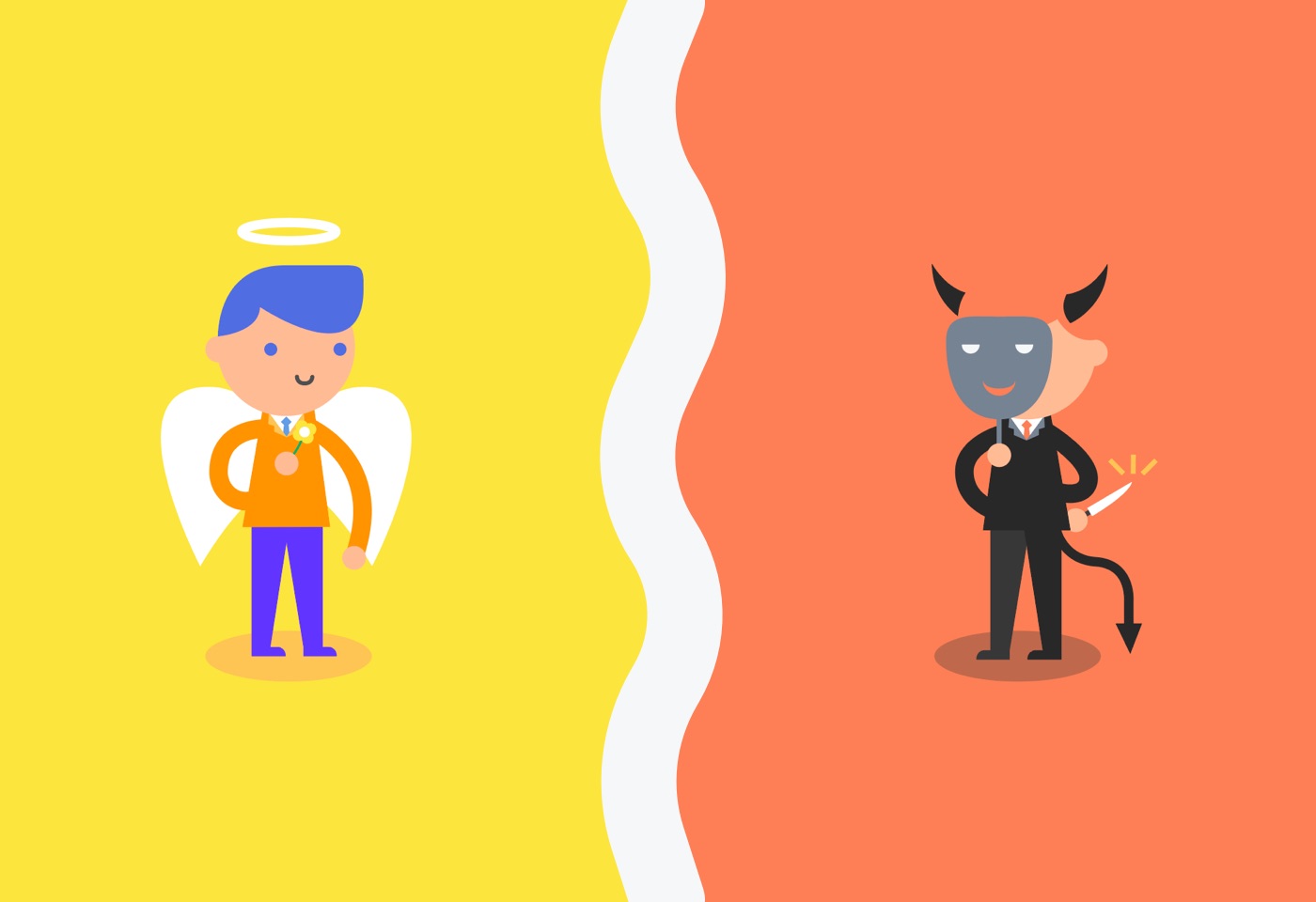 If the above-mentioned alternatives have already been observed by you and you find some disagreements for dealing with those options, then your best alternative remains to apply for payday loans online. Today this is the best option for ones who are looking for the most convenient and quickest option to obtain online quick cash advances. You can get connected with direct payday lenders online through shinyloans.com. All you need to do is start your loan request and you are almost done. You will then get connected with your direct lender who is ready to provide you with up to $2500 quick cash advance loans with fast approval.