Even under the best of circumstances, obtaining immediate access to cash can be quite challenging. When times are rough, it can be much more difficult. If you're strapped for cash, a payday loan may appear to be your only loan alternative - but there's almost never a legitimate reason to take one out. Even if you only need a modest sum of cash to handle a financial emergency, a payday advance may leave you worse off than you were before borrowing it.
Payday loans are dangerous because of their high-interest rates, but renewing them poses an even greater risk. If you cannot settle the loan upon its due date, you might be allowed to roll it over for another month. In this situation, you would just pay the loan costs while the due date is pushed out. However, you would then be charged a renewal or rollover cost, as well as a potential late fee, and you would still owe the initial amount. This is what contributes to a vicious cycle of costly debt.
If you're in a financial bind, the good news is that payday loans aren't your only choice. Instead, consider the following payday alternative loans.
Set up a Payment Plan
Before you take out a payday emergency advance, check if there's anything you can do to make your present position more tolerable. For example, if a pending credit card or other payment compromises your capacity to pay for essentials, check if you can work out a settlement. Many card companies provide hardship programs that allow you to lower or stop payments (temporarily) if you cannot pay. Alternatively, your issuer may agree to cut your interest rate or provide a grace period to make your payments more affordable. If you have been a good borrower in the past, your lender is more likely to approve your financing request. In any event, it's best to be open and honest about your situation.
Free Counseling Services
If you are unable to reach an arrangement with your borrower, consider engaging with a non-profit credit counseling service. A licensed counselor can establish your debt management plan. In plain language, the counselor negotiates with your debtee to extend your payback terms, lower your interest rates, and waive fees so that you owe less money each month. The credit counseling organization then pays your lenders on your behalf with a single monthly payment.
A credit counselor may also assist you in developing a budget, providing suggestions and tools for managing your debt, and providing extra knowledge and resources to help you get your finances back on track. This way, you won't have to borrow money to cover your essential costs. These services are frequently provided for free or for a nominal price.
Opt for a Personal Loan
Although most traditional lenders usually feature slow application processing, you shouldn't overlook local lenders when cash-strapped. A personal loan through a bank or credit union may be a far more affordable option than quick cash advances. However, you are not restricted to traditional brick-and-mortar lenders. Online lenders may let you see what financing tools you may qualify for without performing hard pulls. Although these choices do not provide same-day funding like payday advances, certain lenders might offer quick processing within a couple of days.
They can also be a viable choice for consumers with less-than-perfect history. Remember that if you are approved for a personal loan despite having bad credit, you will have to pay a considerably higher interest rate. However, it will still be far less than the fees charged by a payday loan.
HELOC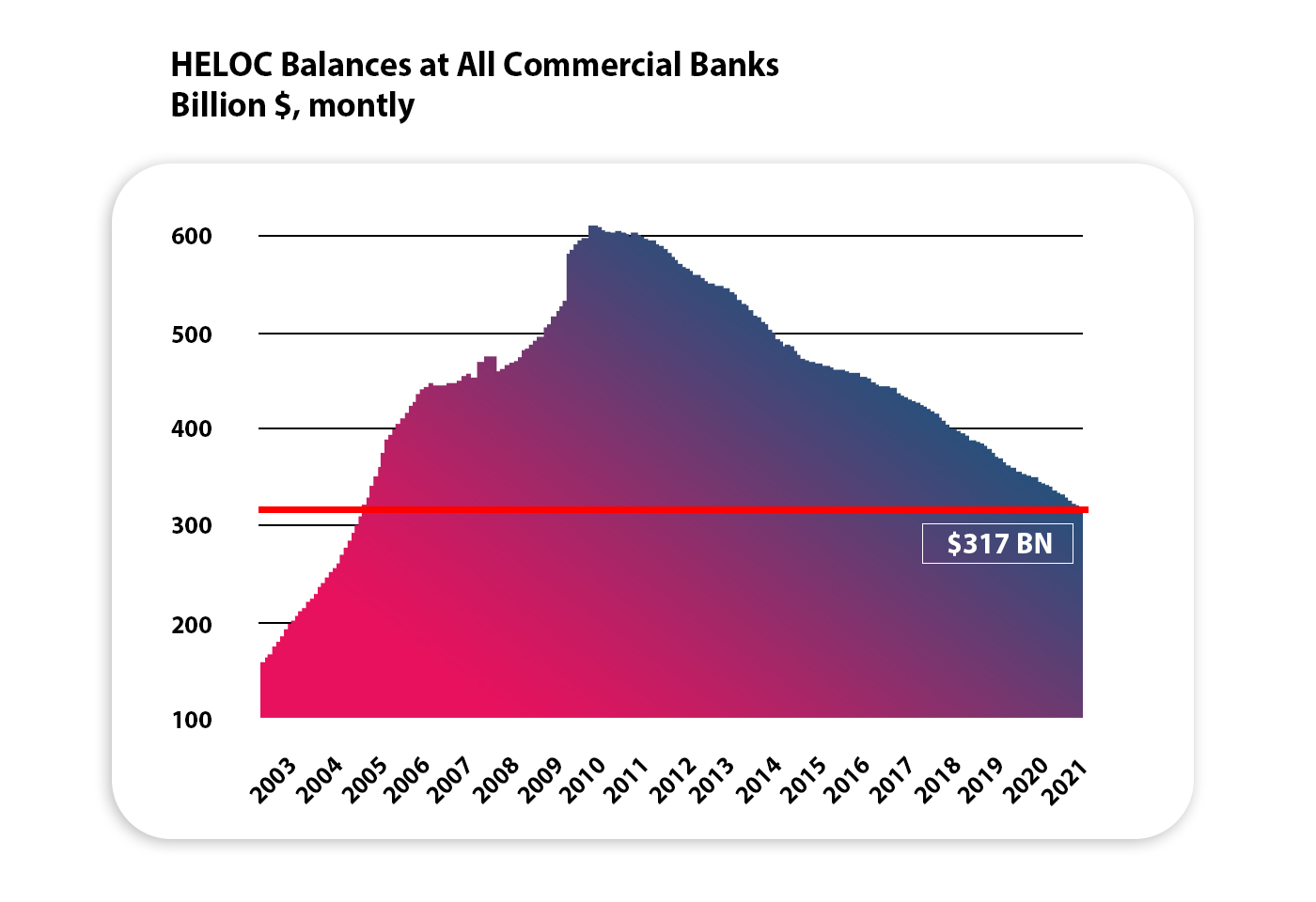 If you are in a pinch but house rich, you may want to consider a home equity line of credit (HELOC). It allows you to access the equity you've built up in your property. A HELOC, like a credit card, is a revolving tool that allows you to spend up to a certain limit. One disadvantage of a HELOC is that the interest rate is usually unpredictable, making it difficult to forecast monthly payments. HELOC is secured by the equity in your home; thus, if you are unable to pay it back, your home may be repossessed.
PAL
Payday alternative loans online, or PAL, is a specific product that many federal credit unions offer. PAL is intended to keep consumers from taking out predatory financing tools. PAL I course offers sums ranging from $200 to $1,000 with payback periods of one to six months. To qualify for a PAL I, you must be a member of a certain credit union for at least a month. PAL II is more flexible, allowing you to borrow up to $2,000 for terms ranging from one to twelve months, and are accessible as soon as you join a credit union. However, keep in mind that this alternative to payday loans might still have extremely high-interest rates. Fortunately, PAL interest rates are legally limited to a maximum of 28 percent.
Credit Card Cash Advance
Using a credit card cash advance is never a cheap payday loan alternative, but it is usually preferable to a quick cash advance. Most issuers will impose a fee based on a percentage of the advance, often about 5%, with a minimum of $5 to $10. Cash advance APRs are typically about 25%. The trick is to pay off the advance as soon as possible before the interest on the amount spirals out of hand. Unlike purchases or debt transfers, interest on credit card cash advances begins collecting immediately. If you let the sum accumulate month after month, your short-term tools might become a long-term financial problem.
Salary Advance from Your Employer
A paycheck advance might be the solution to your short-term cash flow challenge. Unfortunately, these loans are not available from every company. In addition, you should recognize that the advance is a genuine debt that you must repay according to the agreed-upon timeline.
401(k) Plan
Aside from your income, you may be able to use another employment resource: your 401k (k). Although conventional wisdom would advise you to avoid borrowing money out of your retirement account, a 401(k) loan is a viable choice if you are in a bind.
Borrowing from your 401(k) is tax-free if you follow the regulations. That includes repaying the debt on time or in full if you leave your job. It also does not need a credit check, and the interest is paid back to your account. As long as you repay the loan within a year, the impact on your long-term earnings should be minor. Just keep in mind that your company may not enable you to make fresh contributions to your 401(k) while you're repaying debt. This might hinder your progress toward accumulating a retirement nest fund.
Pawn Shops
Pawnshops are a great alternative to payday loans providing secured credits without requiring any traditional check. By pledging an asset as security, you can obtain quick cash instantly. You receive your collateral back once you have repaid the loan and any costs by the agreed-upon due date. If you fail to repay credit on time, you risk losing the pawned asset. Remember that the cost of borrowing from a pawnshop varies greatly, and it is still greater than a typical bank loan. Interest rates generally vary from 10% to 30% monthly, depending on state law. Storage and insurance charges may also apply. The benefit is that if you cannot repay it, you may walk away without incurring extra costs or harm to your credit score.
Peer-to-Peer Lending
Peer-to-peer lending can also assist you in obtaining rapid cash by connecting you with multiple investors through online lending platforms. Investors on these platforms may analyze the credits available and choose which one to support. P2P loan interest rates can be rather cheap, especially if you have a strong credit history. The application procedure is typically simpler than that of a bank since most lenders don't necessarily require a traditional credit check or mandatory collateral.
Alternative to Payday Loans with Bad Credit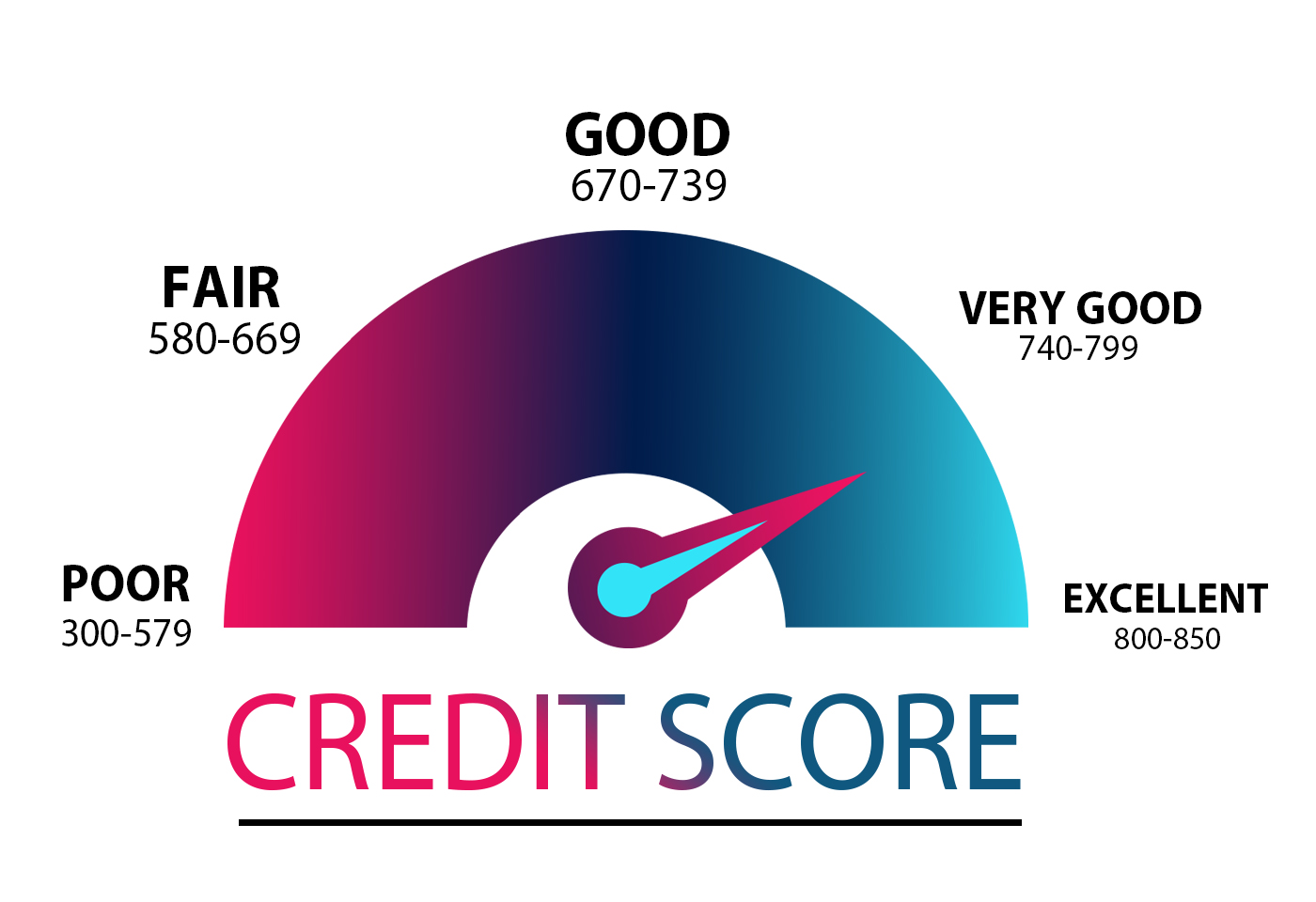 Some internet lenders cater to consumers with poor credit. These lenders may accept candidates with high debt-to-income ratios and poor to fair credit. If you're not sure whether you qualify for a bad-credit loan, you may pre-qualify to see what lenders will offer you. It has no negative impact on your score, and it allows you to compare financing offers from different lenders. Many internet lenders provide quick funding and can put funds into your bank account within a day or two after approval.